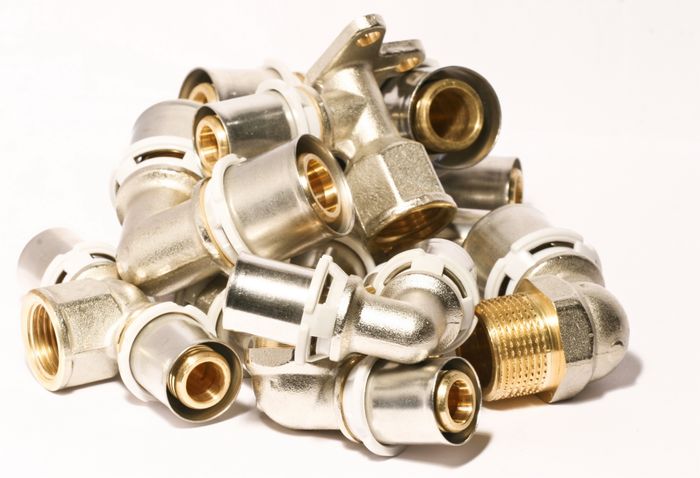 Cooper Plumbing in Verona, Wisconsin has the equipment and experience necessary to properly install gas piping in your home to ensure your safety and guarantee your system works without issue every time. When you are ready to take advantage of natural gas on your property, you need to hire trained professionals to handle your gas piping services, and Cooper Plumbing is readily available for your convenience!
In truth, there is not much difference between the pipes that carry water into and around your house, which makes plumbers the ideal professionals to pipe gas into your home, so your system is installed correctly the first time. One major difference is that while water leaks can cause significant damage to your home, a gas leak is a huge safety risk to you and even your neighbors. We take care when we pipe gas into your home, and you can have peace of mind that trained professionals are handling your natural gas with care.
We pipe natural gas into your home so your oven, heat, and more operate efficiently. This is NOT something you can do on your own. We are licensed professionals with the state of Wisconsin to safely and efficiently pipe gas into your home. Local codes and regulations demand only qualified plumbers install and service gas piping. To schedule gas piping services in Verona, Wisconsin and the surrounding area, contact our team today!
FAMILY-OWNED COMPANY
GO GREEN
HONEST AND RESPECTFUL